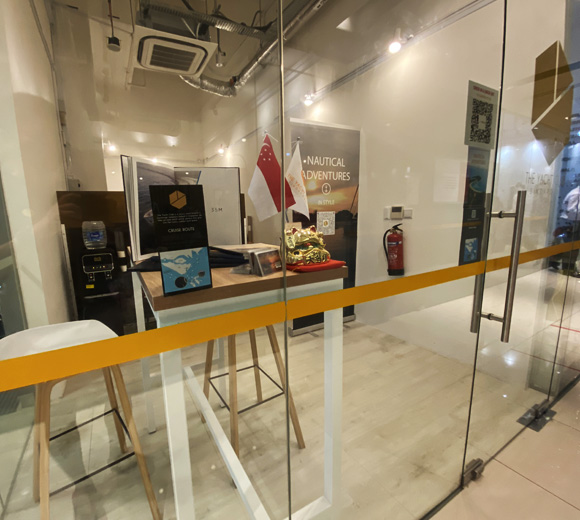 Please contact our friendly consultants for any questions you might have.
*Overseas callers please use Whatsapp Call.
FAQ
Still not sure if we can be of help? Check through some frequently asked questions and then send us a message.
Charter fee includes the services of the Captain, crew, fuel, exclusive use of the yacht during the charter period and its standard water toys.
Full payment is required for the reservation of the yacht charter. Booking shall only be confirmed upon receipt of full payment.
For wet weather, the captain holds the final decision as he is in charge of everyone's safety. Customers are still required to proceed to the marina and wait for the captain's final decision.
For light drizzle, the yacht will still sail out. For heavy rain, the captain will try to delay the sail out timing.
If it is not possible to delay, the charter will be rescheduled to another date of your choice (subject to availability). No refunds are allowed.
If there is any unsafe behaviour (e.g. excessive alcohol consumption) of the charter guests during the charter, which shall be at the sole discretion of the captain, there will be no cancellation refund. TYC reserves the sole and exclusive right to recall the vessel upon the forecast or occurrence of severe weather. If charterer elects to prematurely end the charter, the charter is deemed cancelled and there will be strictly no refund. Once the yacht has departed the Marina, the charter is considered to have been fulfilled and no cancellations or refunds are provided.
If the charter is rescheduled and the guests have made food arrangement, the food items must be brought back by the guests on the day itself. Guests will need to make a new food arrangement on the rescheduled date.
No, the yacht will be sailing in Singapore waters. It is required only if you are travelling to other countries such as Indonesia or Malaysia.
Yes, each yacht have their own individual large ice box which can contain around 20kg of ice.
The yachts have life vests for all its guests. You can request for a life vest if you wish to take a dip in the sea.
Yes, there is no corkage fee imposed. However, red wine is not allowed for the stubborn stains that it might cause (except for EagleWings and Anka yacht).
The yacht have its sound system on board and there will be a ear phone jack for you to plug in your phone to play your own music.
Pets such as dog/ cats are strictly not allowed on board.
Yes, a child or even an infant is considered as a pax, and will be charged accordingly.